Californication – Nude Roles of Actresses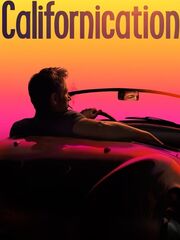 A self-loathing, alcoholic writer attempts to repair his damaged relationships with his daughter and her mother while combating sex addiction, a budding drug problem, and the seeming inability to avoid making bad decisions.
Nude Roles in Californication
Explore sexy and nude roles from "Californication" on nuderole. The show has 11 videos in our archive. You can find breasts, cleavage, bikini, side boob, lingerie and sex scenes with Hot Woman (Alison Mei Lan), Peggy (Melissa Stephens), Laura (Laura Niles), Heather Tracy (Camille Chen), Kali (Meagan Good), Sasha Bingham's Mom (Callie Thorne).