Entourage – Nude Roles of Actresses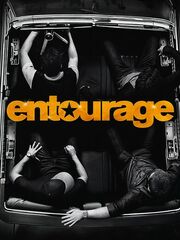 Movie star Vincent Chase, together with his boys, Eric, Turtle and Johnny, are back…and back in business with super agent-turned-studio head Ari Gold. Some of their ambitions have changed, but the bond between them remains strong as they navigate the capricious and often cutthroat world of Hollywood.
Nude Roles in Entourage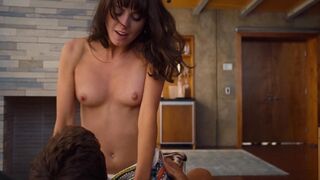 Paula nude, Bridgite sexy, Sloane sexy – Entourage (2015)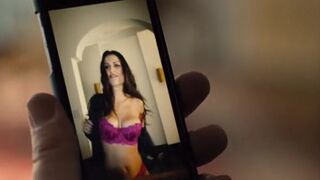 Jennifer sexy – Entourage (2015)
Explore sexy and nude roles from "Entourage" on nuderole. The movie has 2 videos in our archive. You can find breasts, cleavage, bikini and sex scenes with Jennifer (Raquel Alessi), Sloane (Emmanuelle Chriqui), Paula (Christine Donlon), Bridgite (Nina Agdal).