Hex (2019) – Nude Roles of Actresses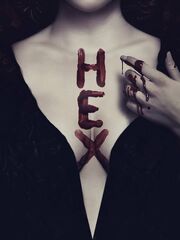 A couple's holiday romance is thrown into chaos as they are afflicted by a malicious force.
Explore sexy and nude roles from "Hex (2019)" on nuderole. The movie has 1 video in our archive. You can find breasts and sex scenes with Amber Kelly (Jenny Boyd).