Magical Nights – Nude Roles of Actresses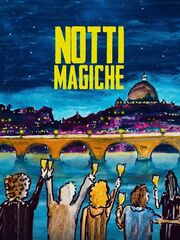 Rome, 1990. On the night when Italy's national football team is eliminated from the World Cup by Argentina on penalty kicks, a well-known film producer is found dead in the Tiber river. The main suspects for the murder are three young aspiring screenwriters, who -- promptly taken to the police -- start to tell their version of the story.
Nude Roles in Magical Nights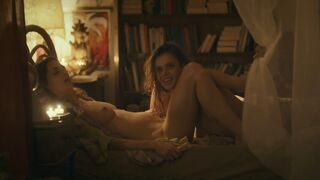 Emma Marcellini nude, Eugenia Malaspina nude, Federica, the diva sexy – Magical Ni...
Explore sexy and nude roles from "Magical Nights" on nuderole. The movie has 1 video in our archive. You can find breasts, full frontal, cleavage, lesbian and sex scenes with Giusy Fusacchia (Marina Rocco), Emma Marcellini (Regina Orioli), Eugenia Malaspina (Irene Vetere), Federica, the diva (Ornella Muti).